Background
New American Funding (NAF) hired Frank Ressler to enhance their Third-Party Management (TPM) function.
Challenge
With limited resources, the shortcomings of legacy third-party practices built on lengthy assessment questionnaires made them a poor fit for NAF.
Pain Points
Lengthy assessment questionnaires are:
Time-consuming for third parties to complete
Require considerable TPM resources to finalize and evaluate
Quickly stale and fail to provide a current view of third-party health or support proactive risk mitigation actions
Goal
Instead of turning to legacy TPM practices, Frank imagined a new TPM program that leveraged intelligence and technology to enable better due diligence, greater risk management efficiencies, and considerable cost savings all while delivering greater value to the business units.
Results
Supply Wisdom's AI-enabled full-spectrum continuous risk intelligence enables NAF to:
Proactively respond to events for timely and effective risk management
Build a third-party scorecard that is best in class
Increase process efficiency 3X with a 10X ROI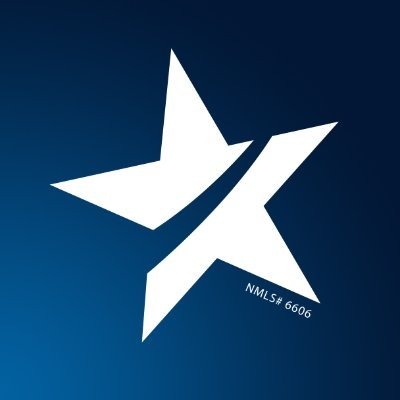 To rely on the old model of assessments, we would have to triple the size of our TPM team, and we still wouldn't be half as effective as we are now. Because of Supply Wisdom, we have our fingertips on the true pulse of what's happening with our third parties.