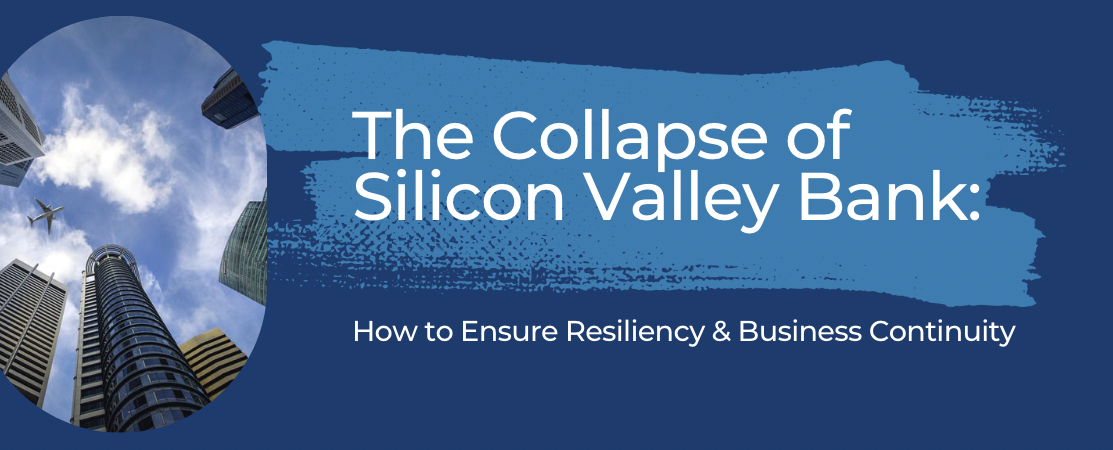 The Collapse of Silicon Valley Bank (SVB)
How to Ensure Resiliency & Business Continuity
In recent days, the US banking industry has been rocked by the collapse of major banks including Silicon Valley Bank and Signature Bank. The collapse of the 40-year-old SVB, the nation's 16th-largest bank, has created an atmosphere of panic, with many fearing a repeat of the 2008 crisis.
What were the indicators?
Supply Wisdom compiled a comprehensive analysis on SVB using intelligence (Alerts and Risk Ratings) pulled directly from the Supply Wisdom platform.
This analysis includes all indicators across a full spectrum of risks, the causes of the collapse, the warning signs that SVB overlooked, implications on financial and banking domain, impact on economy, impact on vendors, comparison with 2008 financial crisis and precautionary steps for banks in response to the SVB collapse.
Quick Overview of the SVB Collapse