The market's only solution that offers

full-spectrum risk domai

n coverage

in real-time, so you always know your risk exposure.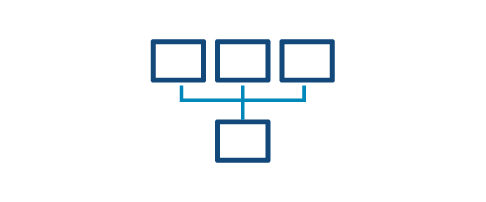 Third-Party Risks
Financial Risk
Cyber Risk
Operations Risk
ESG Risk
Compliance Risk
Nth Party Risk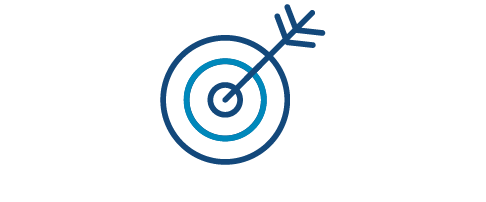 Location Risks
Country Risk
City Risk
Supply Wisdom goes beyond just

monitoring risks.
We help businesses identify, monitor, and mitigate risks by delivering actionable insights.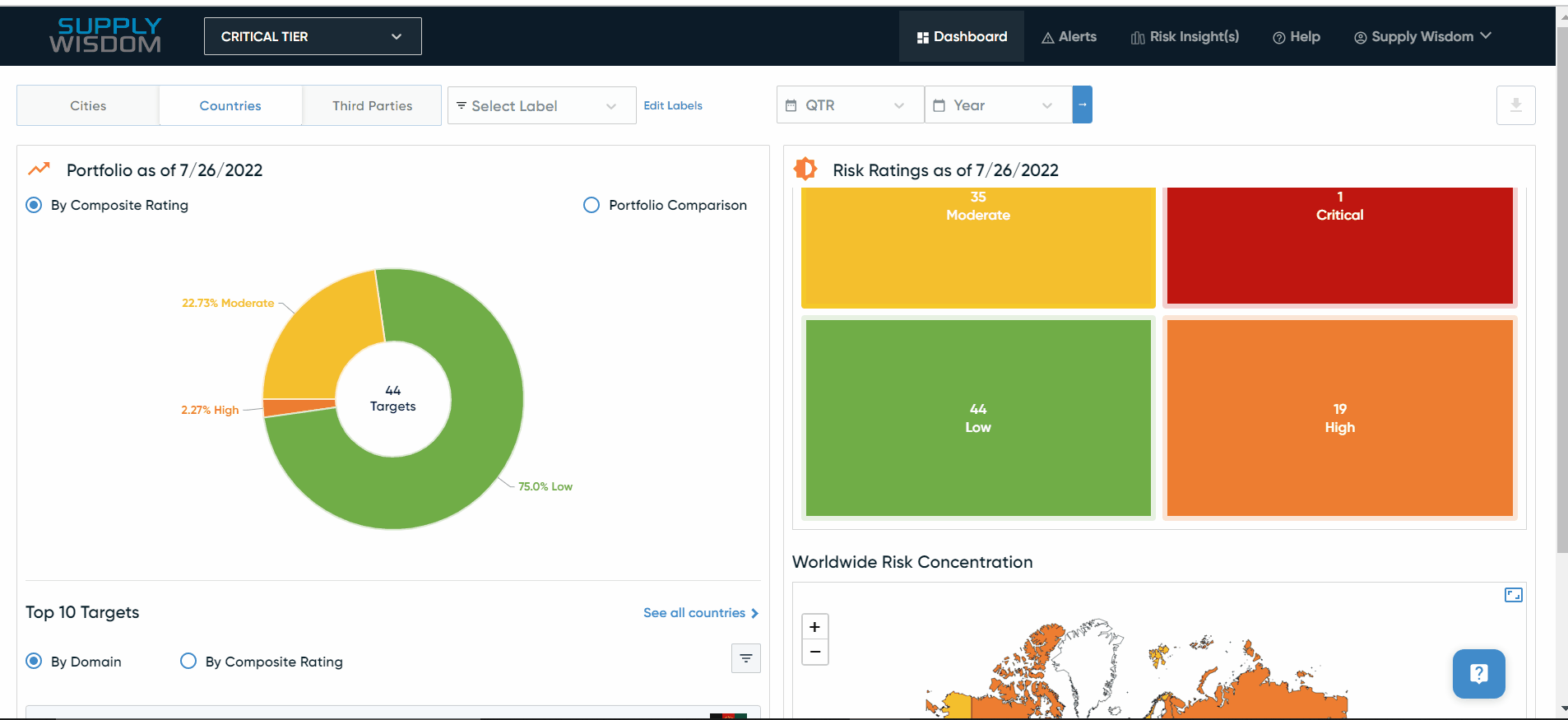 Gain unmatched visibility into your potential risk exposure - All accessible through a single, consolidated dashboard
Supply Wisdom is the premier SaaS provider of cutting-edge risk intelligence, leveraging artificial intelligence and machine learning to deliver unparalleled near real-time and continuous monitoring of third parties and their locations.
With specialized expertise in banking, financial services and healthcare insurance industries, the platform empowers organizations to take proactive and effective measures in managing their complete risk lifecycle, from early risk detection to efficient risk mitigation. ​
Enhance Risk Understanding: Covering Diverse Third-Party Metrics and Risk Domains
Supply Wisdom Methodology and Risk Framework go beyond traditional approaches, delivering unparalleled access to 160+ third-party metrics across diverse risk domains

How can you build

a more resilient supply chain

in 2023?
Reflecting upon the past few years, a clear pattern emerges - the steady rise in business disruptions, varying in both frequency and severity. Hear Atul Vashistha's insights to ensure radical transparency, enable proactive vigilance, and facilitate agile intervention.
Recent Risk Insights by

Supply Wisdom